Meet Your Friendly Dental Team – Garland, TX
Friendly, Fast, & Ready to Serve
Our team members love being a part of our dental office, and you can tell because many of them have worked here for 10, 15, or more than 20 years! Their experience is only exceeded by their passion for helping our patients feel right at home while providing them with seamless service. Before you get to meet everyone in person, you can learn more about some of the friendly faces that will be taking care of you below!
Selina, Office Manager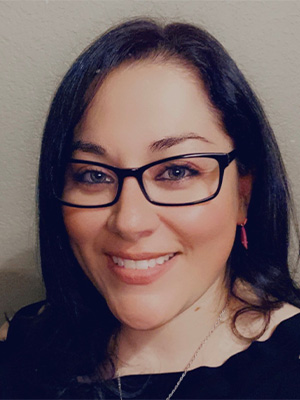 Selina has spent the last 16 years in the dental field, becoming an expert in medical and dental billing and joining our team as the office manager in 2022. Selina obtained her RDA and has utilized her clinical knowledge to support patients with their goals. She truly enjoys helping patients with questions and having a hand in creating healthy smiles along the way. Working with patients daily to ensure they understand their benefits and can obtain the smile they deserve, brings her a great sense of accomplishment. Selina is originally from San Antonio and loves to spend her free time visiting family there or traveling with her husband and kids.
Dana, Office Manager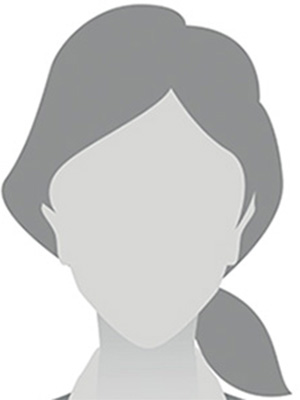 With nearly three decades of experience in dentistry, Dana truly enjoys building strong relationships with our patients, understanding their dental goals, and working with them to achieve a healthier smile. She began her career as a Registered Dental Assistant before transitioning into front office and office management, allowing her to learn virtually every aspect of dentistry.
Originating from Forney, TX, Dana is married to her high school sweetheart. Together, they have two children, three grandchildren, and several wonderful pets. She loves going on family trips to Colorado skiing or visiting a beach to soak up the sun. She also enjoys crafting, do-it-yourself projects, and cheering on her granddaughters during their games. One fun fact about her: she's been an American Heart Association Basic Life Support certified CPR instructor since 2016!
Kristin, Front Office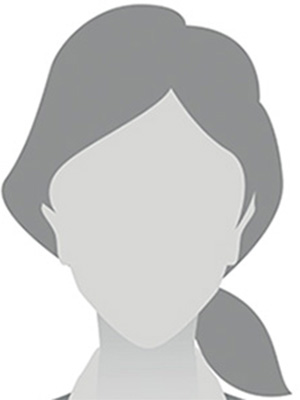 Kristin has been an important member of our team for more than a year now, and she has over six years of experience in dentistry. For her, the best thing about her job is watching frowns turn into beautiful smiles – everyone deserves that!
Kristin and her wonderful husband are currently expecting their first baby boy! She loves spending her time at home with her family as well as her two fur babies. As for hobbies, she likes playing volleyball and vacationing in Fredericksburg!
Ana, Treatment Counselor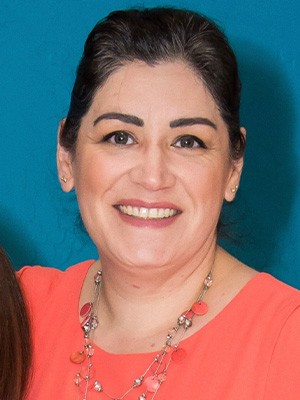 Ana is a Texas native! With nearly two decades of experience, she joined our team in 2022. So far, her favorite part of her job is talking to patients.
Ana has been married for nearly 30 years, and she has three adult children, two cats, and one dog. As for hobbies, she enjoys cooking, reading, walking, and collecting stuff. Here's a fun fact about her: she's very social and likes to be around people!
Elizabeth, Lead Dental Assistant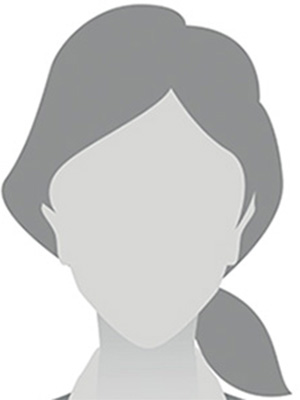 Born in Dallas, TX, Elizabeth has nearly a decade of experience working in the field of dentistry. She attended Eastfield College to earn her certifications in Basic Life Support and as a Registered Dental Assistant. Today, she finds the best part of her job is meeting new patients every day and creating a positive impact in their lives by improving their smiles.
For Elizabeth, her family is her rock. As a family of five, she finds comfort and joy in spending time with them whenever she can. Her hobbies include cooking, dancing, going to concerts, shopping for makeup, and watching horror movies. You'll also be glad to find that she's incredibly sweet and loves caring for others.
Patricia, Registered Dental Assistant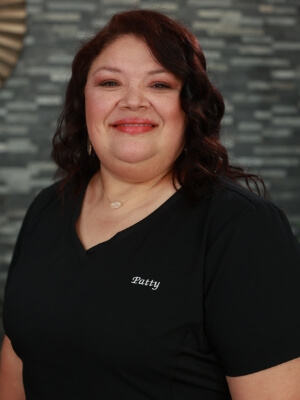 A Mesquite native, Patricia has been working in the dental field for over 25 years so far. What she enjoys most about her position as an assistant is being able to fix a patient's smile and boost their mood as well. Seeing them cry with happiness is always so rewarding!
Patricia has been with her husband for nearly three full decades, and they have two grown sons. In her spare time, she really enjoys decorating (especially for birthday parties and special celebrations) and making baked goods for various events. She also saves plenty of time for hanging out with friends and family, whether they're at a good baseball game, fishing, or just having dinner by the pool or on the beach.
Jennifer, Registered Dental Assistant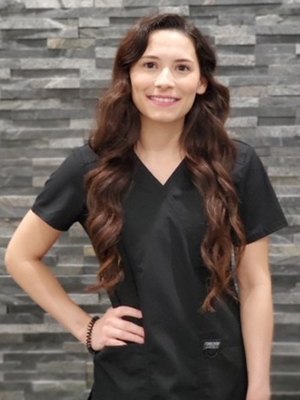 Since joining our team in 2021, Jennifer has loved coming into work each day because it means she gets to make patients smile! She is a Texas native who completed her studies at Elite Dental Assisting School.
Away from the office, Jennifer loves spending time with family, playing board games, participating in sports, and doing just about anything that lets her spend time outside!
Citlalli, Registered Dental Assistant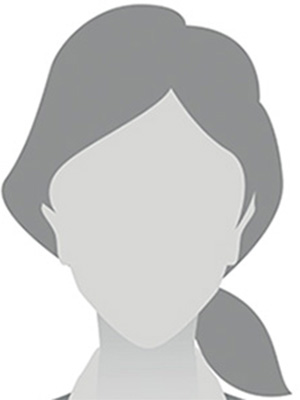 A native of Dallas, TX, Citlalli's favorite thing about her job is how close the team is with each other as well as the connections she gets to make with our patients. After all, she grew up in a dental family, so working at the office already feels like home. She first studied at Eastfield College before attending PURE Dental to become a Registered Dental Assistant. Through her education, she also became certified in CPR, dental sealants, and nitrous oxide.
At home, Elizabeth spends time with her high school sweetheart and fiancé, as well as their two dogs, Charlie and Charlotte. Together, they enjoy going on hikes, boating, fishing, trying out new restaurants, visiting casinos, and traveling to new places. She also loves being a photographer, which comes in handy when she and her fiancé go on monthly weekend trips!
Alyssa, Dental Hygienist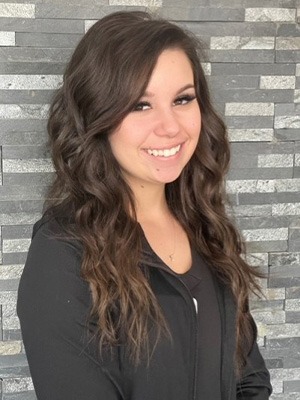 Alyssa is a Registered Dental Hygienist who completed her studies at Concorde Career College. In 2016, she officially entered the dental field, and she's loved every moment of it! More specifically, she enjoys getting to know her patients, hearing their stories, and educating them on oral hygiene.
Alyssa is the youngest of four children, and she has a Yorkie at home named Bambi. When she isn't working, she likes spending time with loved ones and shopping at North Park Mall. Here's a fun fact about her: her dream vacation is visiting Turkey!
Elizabeth H., Dental Hygienist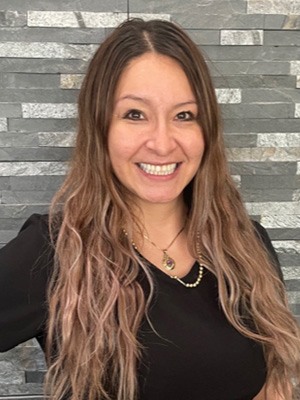 As a Texas native, it was only natural that Elizabeth completed her studies at Baylor College of Dentistry! Today, she has nearly 30 years of experience in the field of dentistry, which includes a decade as a dental assistant as well as two years working with a periodontist. When asked what she loves most about her job, she said that it's helping her patients get the best standard of care while making them feel as comfortable as possible.
Elizabeth is a mom of three wonderful kids, which keeps life outside the office busy! However, she makes time for her favorite hobbies, like cooking and traveling.