Emergency Dentistry – Garland, TX
Getting Your Smile Out of Pain Fast
Did you wake up this morning with an intense toothache? Has your little one broken their tooth at a sports practice? No matter what type of dental emergency you or your loved ones are experiencing, you can expect our team at North Garland Family Dental to be equipped to handle it. We're able to see emergency patients on the same day that they call in most cases. Reach out to us so that we can relieve your pain and get you back to smiling with emergency dentistry in Garland, TX!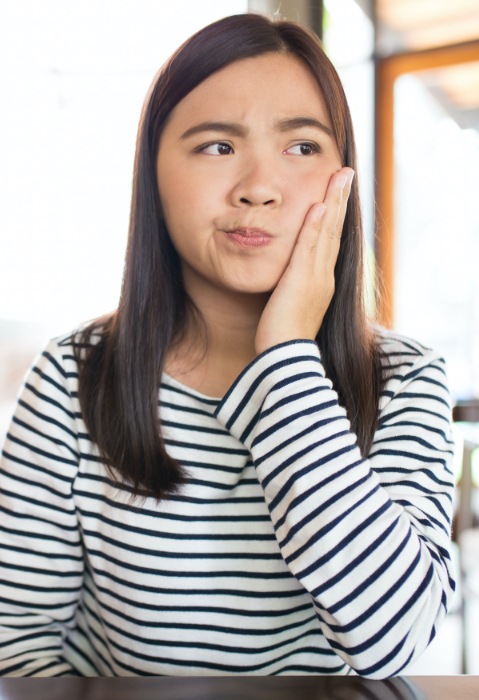 Why Choose North Garland Family Dental for Emergency Dentistry?
Same-Day Emergency Dental Appointments Available
Friendly Dental Team Who Treats Patients Like Family
Patients of All Ages Welcome
How to Handle Common Dental Emergencies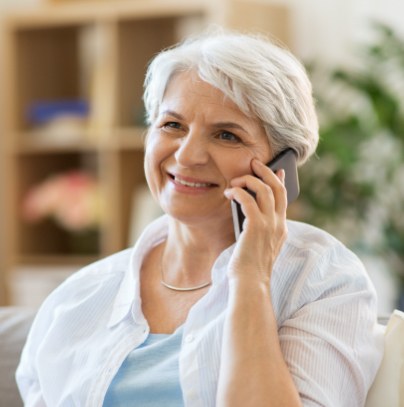 The first thing you should do in an emergency dental situation is contact our dental office, but that doesn't mean there's nothing you can do in the meantime. After you've called us and scheduled your appointment, use these basic first-aid tips to reduce your pain and minimize damage to your smile.
Toothaches
Your toothache might be caused by a piece of food or other debris trapped between your teeth, so try flossing first. If that doesn't solve the problem, then apply a cold compress and take an over-the-counter pain reliever like ibuprofen as needed. Rinse your mouth with a saltwater solution every few hours to decrease the pain as well as the risk of infection.
Chipped/Broken Teeth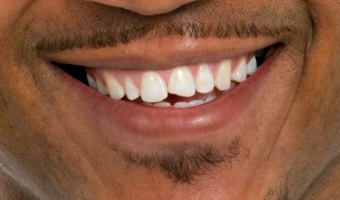 Gather any pieces of the tooth that you can find and bring them to your appointment. Apply a cold compress for swelling and take an OTC medication to alleviate discomfort. If the remaining tooth has any jagged edges, cover it with a piece of sugar-free gum to prevent it from damaging the soft tissues in your mouth.
Knocked-Out Tooth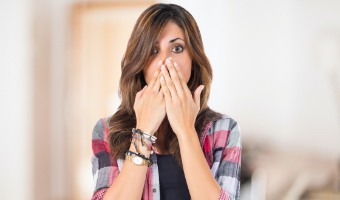 You need to act quickly if your tooth gets knocked out; while it can be replanted, the chances of success begin to decrease an hour after the incident. Recover the tooth by its crown (not its pointed root), gently rinse it without drying, and hold it under your tongue. This will keep it moist and alive until you can reach our dental office.
Lost Filling / Crown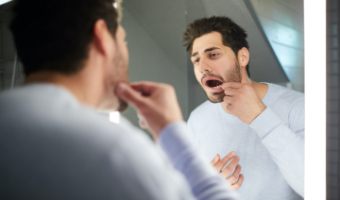 Rinse off the crown or filling and place it back onto your tooth. If it won't stay, a dab of toothpaste can help. Avoid chewing with that tooth until your appointment. Even if it doesn't hurt now, waiting too long to reattach your restoration could leave your tooth vulnerable to more damage or decay.
How to Prevent Dental Emergencies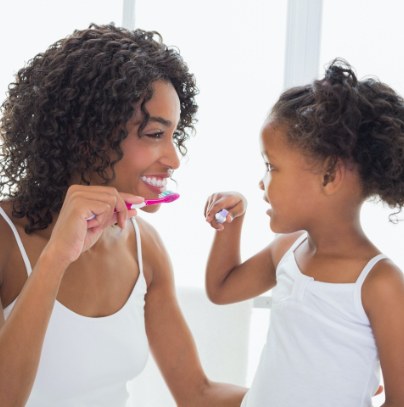 Dental emergencies are much easier (and more cost-effective) to prevent than to treat. You can greatly reduce your risk of damage to your smile by taking certain precautions, such as always wearing a protective mouthguard when you play sports. Avoid using your teeth as tools to open packages or chew on hard, inedible objects (ice, pens, pencils, fingernails, etc.). Lastly, keep your teeth clean and strong by brushing and flossing daily and visiting our dental office for checkups every six months.
Cost of Treating Dental Emergencies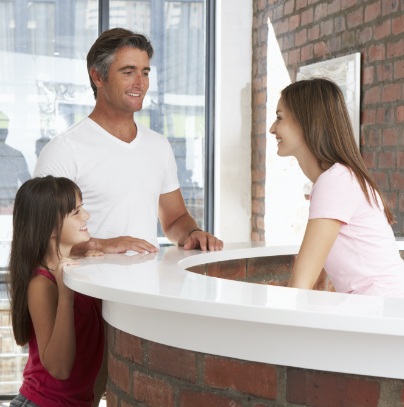 We understand that anxiety about a large dental bill keeps many patients from seeking emergency treatment. However, waiting too long may worsen your emergency. This could result in not only more pain, but the need for more expensive procedures than if you had visited us right away. To keep your dental care costs low, we offer a variety of financing options, including CareCredit and our own in-house savings plan, and we also accept most dental insurance plans.
Root Canal Therapy
When the innermost section of a tooth (the pulp) becomes infected, the pain can be excruciating. Root canal therapy is designed to relieve this pain by cleaning out the inside of the tooth and removing the infected pulp. The tooth is then sealed with a lifelike dental crown to protect it from further damage. While root canal therapy has a scary reputation, modern dental techniques make this procedure no more uncomfortable than a simple filling. Plus, it can save your tooth from having to be extracted.
Tooth Extractions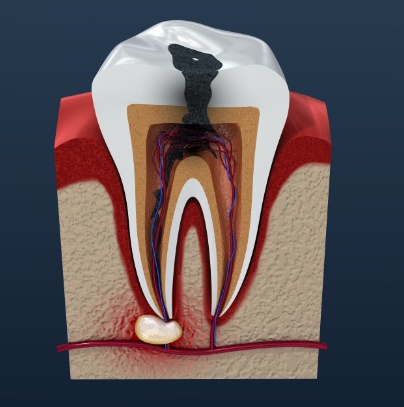 Our goal is to preserve your natural teeth whenever possible, but if a tooth is irreparably damaged or decayed, then an extraction may be the best option for your overall oral health. Rest assured that we'll do our utmost to keep you safe and comfortable every step of the way. Once we've removed the tooth and helped you make a smooth recovery, we can discuss tooth replacement options.