Emergency Dentist — Garland, TX
Getting Your Smile Out of Pain Fast
Did you wake up this morning with an intense toothache? Has your little one broken their tooth at a sports practice? No matter what type of dental emergency you or your loved ones are experiencing, you can expect our team at North Garland Family Dental to be equipped to handle it. We're able to see emergency patients on the same day that they call in most cases. Reach out to us so that we can relieve your pain and get you back to smiling with emergency dentistry in Garland!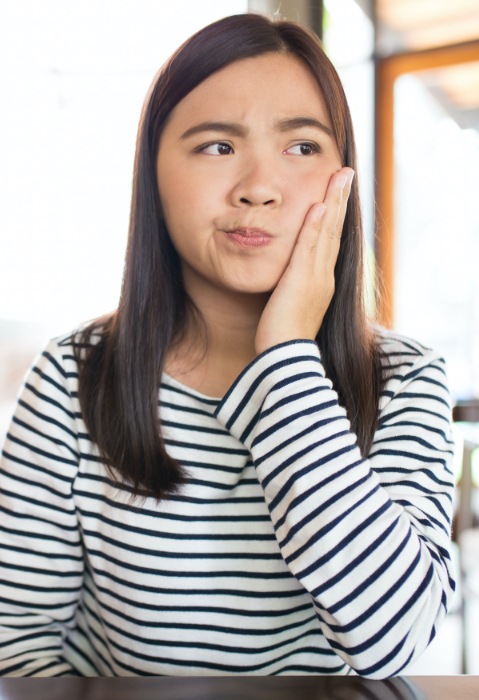 Why Choose North Garland Family Dental for Emergency Dental Care?
Same-Day Emergency Dental Appointments Available
Friendly Dental Team Who Treats Patients Like Family
Patients of All Ages Welcome
What to Do in a Dental Emergency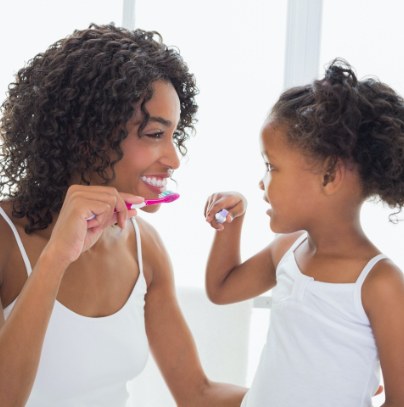 Call our office right away. The sooner you contact us, the better chance we have of promptly restoring your smile. Over the phone, we'll provide first-aid instructions to help you manage your situation until you reach our office.
Have an emergency exam. When you get to our office, our team will perform an emergency examination and take X-rays to identify the root cause of your issue. Using our findings, we'll create a custom treatment plan to get your oral health back on the right track.
Get the care you need. During your appointment, we may be able to temporarily relieve your pain. However, you might have to return for additional treatment depending on the cause of your emergency. Some common solutions for dental emergencies include fillings, crowns, root canal therapy, and gum disease treatment.
The Most Common Dental Emergencies
The first thing you should do in an emergency dental situation is contact our office, but that doesn't mean there's nothing you can do in the meantime. After you've called us and scheduled your appointment, use these basic first-aid tips to reduce your pain and minimize damage to your smile.
Keys to Preventing Dental Emergencies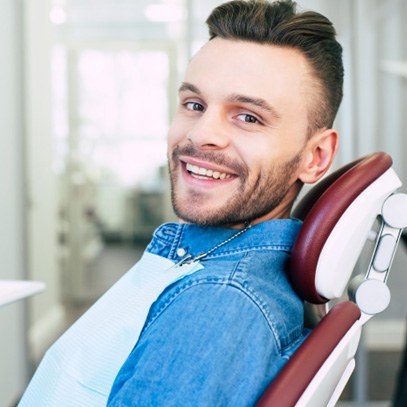 We're always happy to help any of our patients who are suffering from a dental emergency, but obviously, it's much better to avoid urgent oral health problems whenever possible. There are a few simple steps you can take to protect your smile that can potentially save you a lot of time and trouble later down the road. Below are some important tips for preventing dental emergencies; note that we may be able to provide you with more specific advice during your next routine visit.
Visit Your Dentist Regularly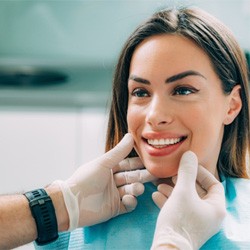 You should have a dental checkup and cleaning performed at least twice a year. These appointments allow our team to remove plaque and tartar from your smile before they can lead to lasting problems. Furthermore, we can check for signs of gum disease and cavities that might have started developing without you noticing; treating these problems before they have a chance to reach their more advanced stages can go a long way toward helping you avoid emergencies.
Maintain Good Oral Hygiene at Home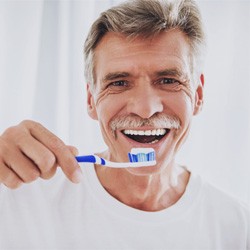 Food particles and harmful bacteria can easily lead to decay and infection if they're left alone in your mouth for too long. To keep your teeth and gums clean, you need to brush and floss at least twice every day. Make sure that you're using a soft-bristled toothbrush and nonabrasive toothpaste that won't damage your teeth. Also, if you're having trouble keeping bacteria levels in your mouth under control, you may consider adding mouthwash to your oral hygiene routine.
Stick to a Nutritious Diet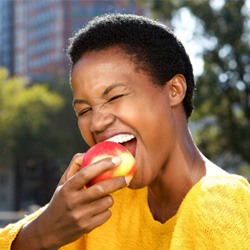 You don't have to cut sugary and starchy foods out of your diet altogether, but you also need to be careful not to overindulge since they can increase your risk for tooth decay and gum disease. Instead, you should focus on healthy foods that can have a positive impact on your grin. For example, chewing on crunchy fruits and vegetables can help remove plaque from your teeth.
Wear a Mouthguard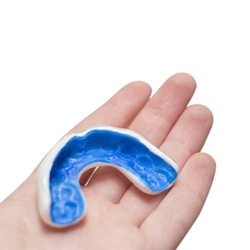 Do you play any kind of sport? If so, it's wise to invest in a mouthguard even if you're not specifically told that you need one. No matter if the sport in question is high or low contact, there's always a chance of getting hit in the mouth, which could break or even knock out your teeth. A professionally-made mouthguard can protect your smile from the worst of the impact.
You might also consider wearing a mouthguard if you grind your teeth at night. While it may not seem like a major problem at first, repeated grinding can gradually wear down your teeth and make them more susceptible to injury. With a mouthguard, you can keep your upper and lower rows of teeth separated at night to prevent damage from grinding.
Use Tools to Open Packages, Not Your Teeth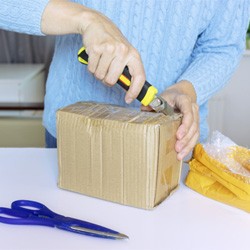 Tearing open packages with your teeth might seem like it saves time, but doing so can weaken your enamel and might even lead to chips and cracks. Instead of putting your teeth at unnecessary risk, take the time to find some scissors, a knife, or another tool to do the job properly.
Root Canal Therapy
When the innermost section of a tooth (the pulp) becomes infected, the pain can be excruciating. Root canal therapy is designed to relieve this pain by cleaning out the inside of the tooth and removing the infected pulp. The tooth is then sealed with a lifelike dental crown to protect it from further damage. While root canal therapy has a scary reputation, modern dental techniques make this procedure no more uncomfortable than a simple filling. Plus, it can save your tooth from having to be extracted.
Learn More About Root Canal Therapy
Tooth Extractions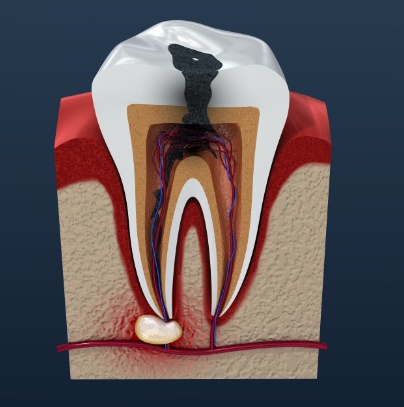 Our goal is to preserve your natural teeth whenever possible, but if a tooth is irreparably damaged or decayed, then an extraction may be the best option for your overall oral health. Rest assured that we'll do our utmost to keep you safe and comfortable every step of the way. Once we've removed the tooth and helped you make a smooth recovery, we can discuss tooth replacement options.
Cost of Treating Dental Emergencies
We understand that anxiety about a large dental bill keeps many patients from seeking emergency treatment. However, waiting too long may worsen your emergency. This could result in not only more pain, but the need for more expensive procedures than if you had visited us right away. To keep your dental care costs low, we offer a variety of financing options, including CareCredit and our own in-house savings plan, and we also accept most dental insurance plans.
Every Dental Emergency is Different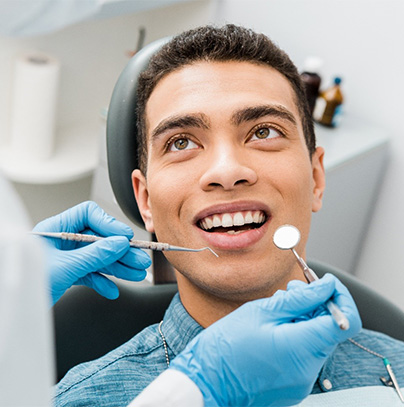 No two emergency situations are ever the same, which is why there's no set cost for emergency dentistry in Garland. Once you get to our office, we'll capture X-rays and conduct a visual examination of your mouth to determine what issues need to be addressed and our plan of action. We'll walk you through our findings and the treatment plan we have in mind, as well as the cost before moving forward with any procedures. That way, you know exactly what to expect.
The specific treatment you need is the main cost-factor for your visit. For example, if you have dental sensitivity due to an untreated cavity, you may only require a filling, which will likely be covered by your dental insurance plan. If you need a more extensive procedure like root canal therapy, you may have a higher out-of-pocket cost.
Does Dental Insurance Cover Dental Emergencies?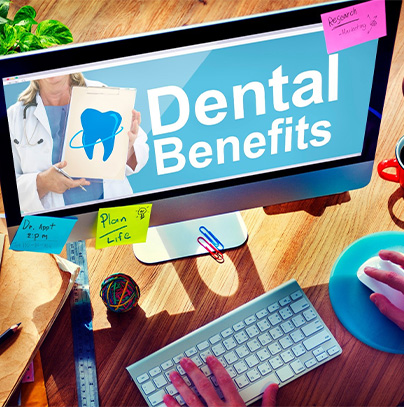 Most dental insurance plans offer some coverage for emergency situations. In fact, many cover the complete cost of at least one emergency visit a year, depending on your plan. However, additional treatments like root canal therapy, a tooth extraction, or restorations, are often covered at 50 to 80 percent, so you will likely have an out-of-pocket expense.
Other Options for Making Dental Emergencies Affordable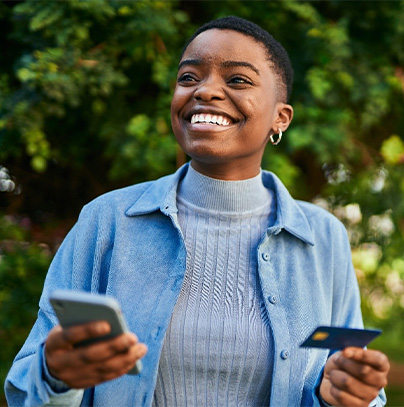 Your emergency dentist in Garland is proudly in-network with major PPO insurance plans, like Cigna, MetLife, Guardian, and Delta Dental. This means we can offer you discounted rates and lower out-of-pocket costs. If you don't have dental insurance, we also offer additional financing through CareCredit, which can help break up your payment into lower monthly rates to fit into your budget. Our Dental Membership Plan can also help you save on treatments like checkups and cleanings, fillings, crowns, root canals, and more when you pay a low annual fee to join.
Taking Care of Your Smile Can Help You Save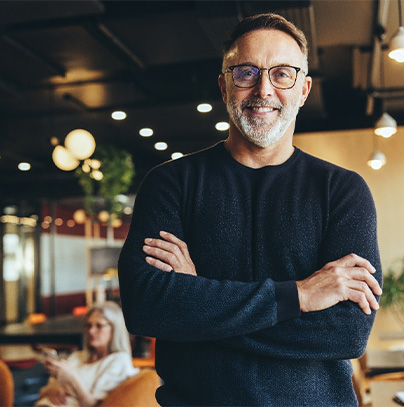 When you take preventive measures to stay out of your emergency dentist's office, you can save money! A great way to make this happen is by visiting our team every six months for routine checkups and cleanings. This gives our team a chance to spot small oral health problems and treat them before they have an opportunity to cause more pain and extensive procedures to fix.
Dental Emergency FAQs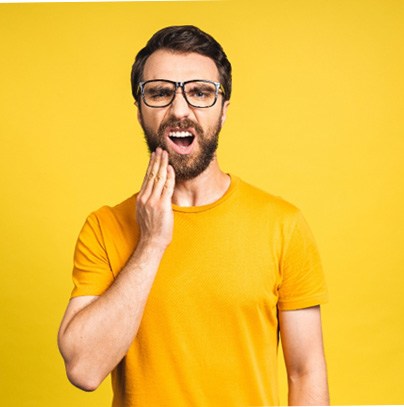 Do you have a dental emergency and need treatment right away? If so, our team at North Garland Family Dental can provide the treatment you need to protect and restore your smile. However, it's natural for you to want to know as much as possible about your visit before you come into our office. To help you feel well-informed about your urgent situation, we've taken the time to compile and answer some of the most commonly asked questions our emergency dentist in North Garland gets about these treatments. Read on or give us a call today if you don't see the information you're looking for!
Do Chipped Teeth Heal On Their Own?
Tooth enamel is the hardest material in the human body, according to the American Dental Association. That said, it doesn't have the ability to naturally regenerate on its own. If you lose any pieces of your tooth, no matter how minor or severe the damage is, you won't expect them to grow back. To protect your chipped tooth from further damage or potential infection, you should consider seeking dental treatment as soon as possible. Our team may be able to rebuild its condition with restorative and/or cosmetic treatments, such as dental bonding and crowns.
When Do I Need to Go to the Emergency Room?
Our team can provide emergency dentistry for all manners of urgent dental situations. However, in certain cases, you may need to seek treatment at your local ER before we can address your smile. You'll want to head straight to the nearest emergency clinic if you're experiencing any of the following life-threatening conditions:
Swelling in your jaw or mouth, making it difficult to swallow or breathe
Excessive bleeding in the mouth that hasn't stopped within 10 minutes
A broken or dislocated jaw
What Should I Keep in My Emergency Dentistry Kit?
Being prepared for the unexpected is always a good idea. That's why you should consider keeping an emergency dentistry kit on or with you wherever you go. To ensure you have what you need, make sure to include the following:
Anti-inflammatory medications, like ibuprofen
A small sealable container for teeth or restorations
Gauze pads and dressing
An ice pack or cold compress
Sterile gloves (preferable nitrile)
Cotton balls
Dental cement
Denture adhesive
Dental floss
Your emergency dentist's contact information
Can I Fix Dentures That Are Broken in Half?
If you have a denture that's been completely broken in half, then you'll need to get it repaired by a skilled prosthodontist. Depending on how severe the damage is, our team may end up having to replace your restoration altogether. Make sure to contact the dentist you received your dentures from and consult them about the next steps to take. As you wait for your appointment, try wearing a spare denture if you have one. As long as you get your regular denture repaired or replaced as soon as possible, you should be able to avoid further complications.