Root Canal Therapy – Garland, TX
Stop Your Pain & Preserve Your Affected Tooth
Do you have a severe toothache that won't seem to go away? This is one of the most common signs of an infection that is attacking the collection of soft tissues and nerves at the center of your tooth, called the pulp. Root canal therapy is a misunderstood treatment that actually allows our team at North Garland Family Dental to not only cure your pain, but also save your natural tooth from needing to be extracted. Call our office today to schedule a same-day appointment with an emergency dentist in Garland and minimize the chances of your smile sustaining additional damage.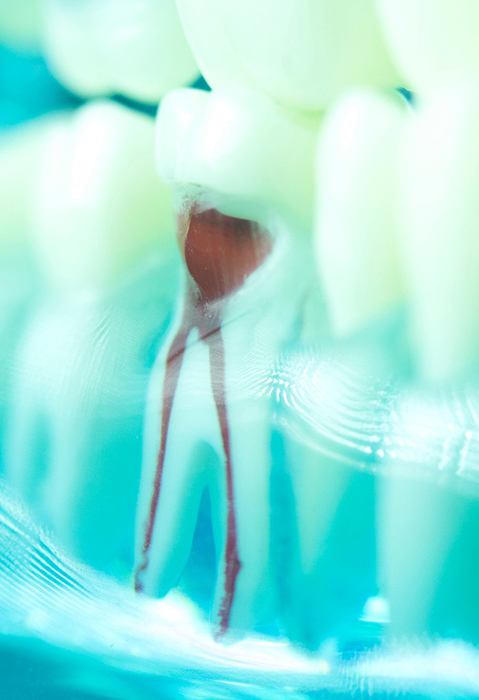 Why Choose North Garland Family Dental for Root Canal Therapy?
Same-Day Emergency Dental Appointments
Multiple Methods of Dental Sedation Available
In-Network with Cigna, MetLife, Delta Dental & More
Do I Need Root Canal Therapy?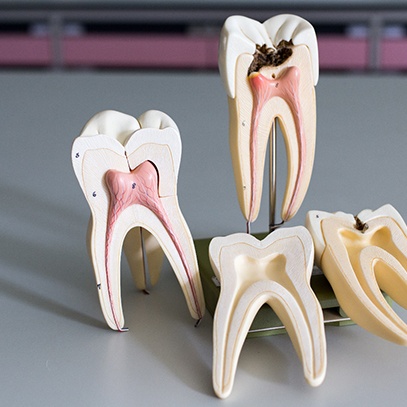 Root canal therapy is typically recommended when your tooth is emanating severe, persistent pain that is keeping you up at night, preventing you from being able to focus, and impacting your daily life. While this is often the most common sign that you require this treatment, there are also others, like:
Prolonged dental sensitivity to items that are hot and cold in temperature.
A sharp pain or discomfort when biting down or chewing on food.
Discoloration that causes a tooth to appear dark or gray.
Swelling and redness of the gums surrounding the affected tooth.
A pimple-like bump on the gums near the painful, discolored, or affected tooth.
If you notice any of these symptoms, contact our office immediately to schedule a same-day emergency appointment. Our team will jump into action figuring out what the underlying cause is and treating it.
The Process of Getting a Root Canal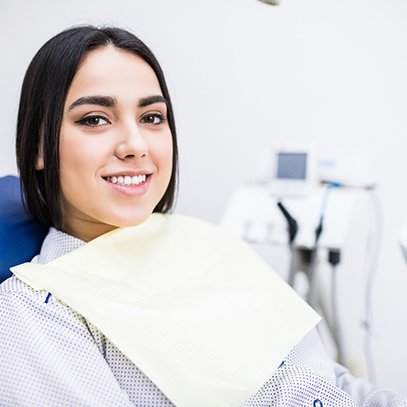 Before we can determine whether you need a root canal, we'll capture digital X-rays and conduct a thorough examination of your teeth and gums. Once your emergency dentist has diagnosed the problem at-hand, we'll develop a plan for your treatment and walk you through it, being sure to answer any of your questions. Before your root canal begins, we'll apply a local anesthetic to numb the area.
The process starts by creating a window within the tooth that will allow us access to the infected pulp within the inner chamber of your tooth. We'll diligently remove the soft tissue and nerves, being sure to sanitize the chamber to make sure no harmful oral bacteria were left behind. We'll restore the structure of your tooth using a tooth-colored substance called gutta percha before topping it off with a strong, durable dental crown.
The Benefits of Root Canal Therapy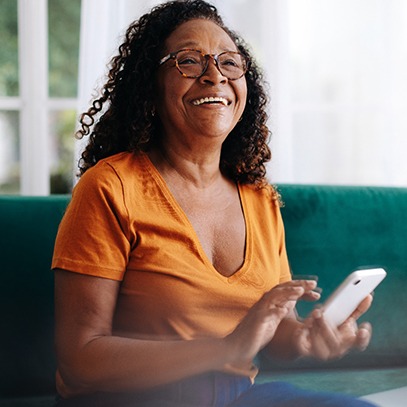 Be sure not to believe every rumor you hear about root canal therapy, as this treatment is often the reason why patients are able to avoid tooth extractions and additional, more invasive treatments! Some other benefits of this treatment include:
Results That are Aesthetically Pleasing: Your treated tooth will be topped off with a custom-crafted, tooth-colored dental crown, concealing any sign that it was treated or once infected.
Virtually Pain-Less Procedure: Before we begin your treatment, we'll numb the area to ensure you remain comfortable throughout the process.
Preserves Your Natural Dental Structure: Although root canal therapy can be daunting, it keeps you from needing more invasive and costly treatments, like a tooth extraction and dental bridge or implant crown.