All-On-4 Dental Implants – Garland, TX
Replace All Missing Teeth with Four Implants
Have you been told that dental implants aren't right for you? Are you missing all your teeth and looking for an efficient and effective way to replace them? All-On-4 implants in Garland may be the answer that meets your needs and goals. Keep reading the content below if you are interested in learning more about this incredible solution to tooth loss and then contact us to schedule a consultation at North Garland Family Dental Care to see if All-On-4 implants are right for you!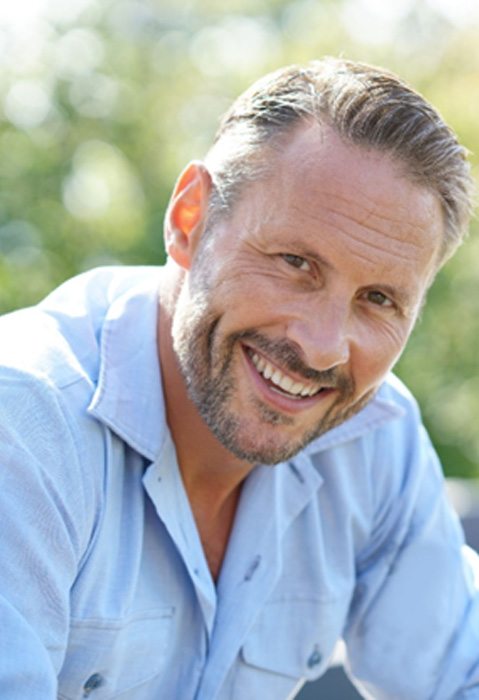 How Do All-On-4 Implants Work?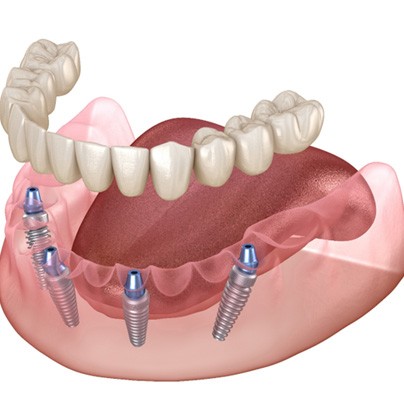 Unlike normal dentures that only substitute for the crowns of your missing teeth, implants include biocompatible posts that replicate root structure. All-On-4 implants specifically consist of four strategic implant posts on each arch that hold a full denture in position on top of the gums. Basically, two posts are placed at the front of the mouth, and the two "back" posts are longer and angled toward the front, where the jawbone is the most dense. By anchoring to the jawbone in this way, All-On-4 implants can provide essentially instant results.
Am I a Candidate For All-On-4 Implants?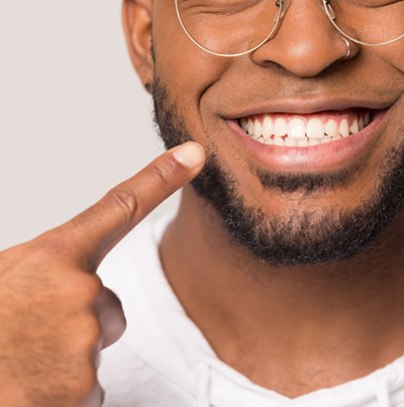 For those who have lost all their natural teeth, perhaps even a long time ago, All-on-4 is an amazing option to consider for replacement. Similar to traditional dental implants, All-on-4 implants must become integrated with the jawbone; however, this type doesn't require as much bone tissue as usual. This means that you could still qualify for this treatment even if you have less than perfect jawbone density without necessarily having to undergo a bone graft.
Benefits of All-On-4 Implants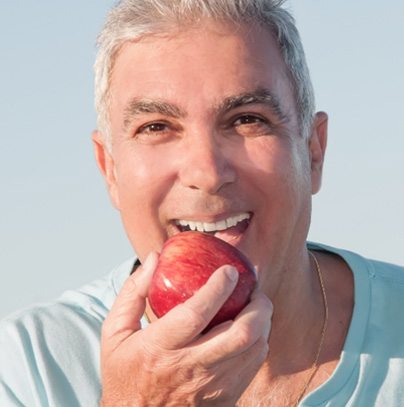 In addition to the benefits that implants generally provide, such as stability and strength, All-on-4 implants come with their own set of advantages. For instance, instead of having to address each individual missing tooth with its own post and crown, only four implant posts are needed to secure an entire arch of teeth. This method of implants also means that those who otherwise wouldn't be able to get dental implants become eligible, enabling more people to enjoy having a strong smile again.
Also, All-On-4 treatment is usually performed completely in one day, including attaching the denture, which is obviously very convenient for you as the patient!
All-On-4 VS. Traditional Implants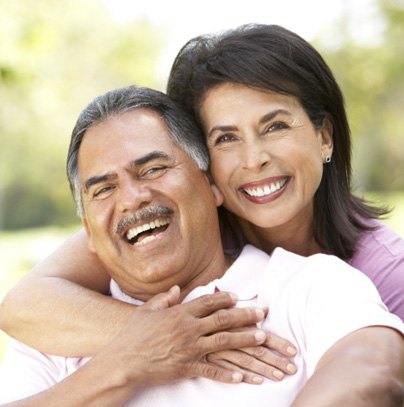 Most of the time, dental implants are surgically inserted at a 90-degree angle in relation to the jawbone. However, All-On-4 is a special type of implant treatment in that the posts toward the back of the mouth, where most of the grinding and chewing occurs, are also secured to the front section of the jawbone.
In addition, while traditional implants require months for the jawbone to grow and envelop the posts before the restoration can be attached, All-On-4 dentures are most often bonded to the posts on the very same day as the surgery! In order to know whether you should get All-On-4 implants or traditional implants, you need to meet with one of our dentists and get their expert opinion.