Advanced Dental Services & Technology – Garland, TX
The Latest Technology for the Best Care
Technology's influence on dentistry is becoming stronger with each passing year, which is why our team works diligently to keep up with the latest advancements. Every time you come to North Garland Family Dental, you can trust that you're benefitting from the latest, proven instruments, and you'll be amazed at how much we can accomplish in a single appointment. To learn more about some of our technology, read on below.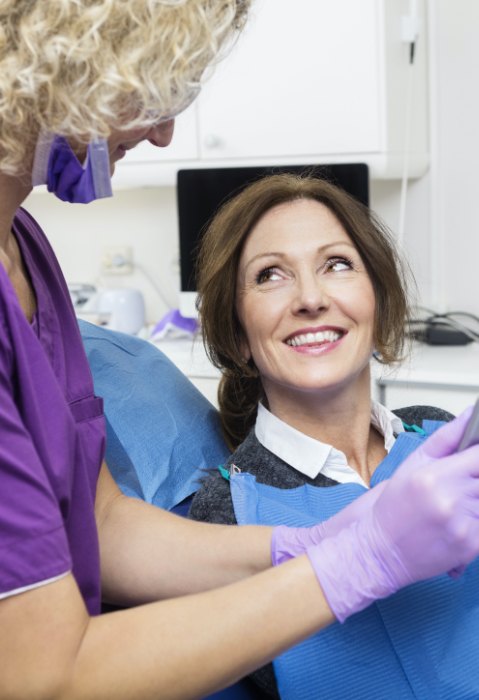 Digital X-Rays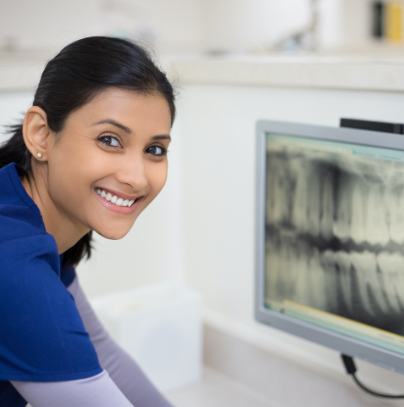 Our digital X-rays offer several advantages compared to old film radiography. The images show much more detail, and they only take seconds for us to capture and develop. The process is so fast that we can show you your own X-rays on a chairside monitor! Plus, they emit 80-90% LESS radiation by comparison, which gives many patients peace of mind.
Intraoral Cameras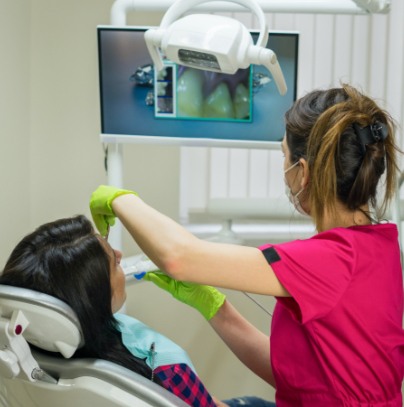 Our intraoral camera gives us the ability to examine the hard-to-reach parts of your mouth by taking close-up, high-resolution photos of them with a small wand. This allows us to spot potential problems much sooner, plus we can share your images with you, enabling you to finally see your smile from your dentist's perspective. This will make it much easier for you to know what's going on concerning your oral health, helping the dental experience be much more transparent.