Sedation Dentistry – Garland, TX
Experience Worry-Free Dental Care
At North Garland Family Dental, our warm, friendly dentists and team members go out of their way to make sure you're comfortable at every visit. However, we understand that some patients need a little extra help relaxing in the treatment chair. That's why we offer sedation options to make your dental experience as stress-free as possible. To learn more about the ways in which we can take the anxiety out of your dental care, contact us today for sedation dentistry in Garland, TX!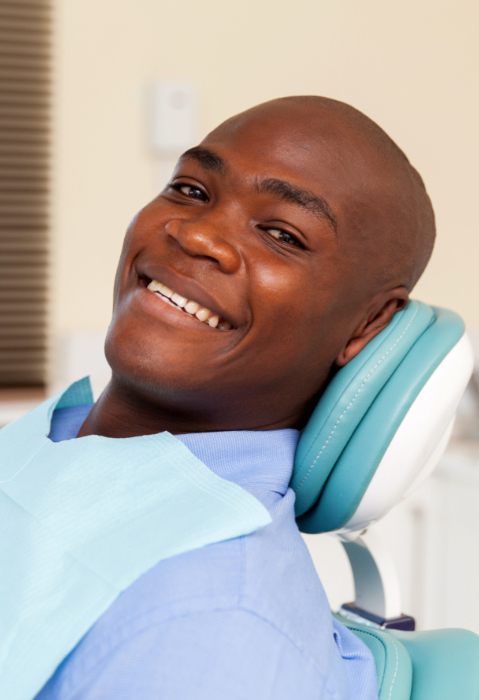 Why Choose North Garland Family Dental for Sedation Dentistry?
Friendly, Experienced Dentists & Team
Your Comfort Is Our Top Priority
Sedation That Is Personalized for Each Patient
Oral Conscious Dental Sedation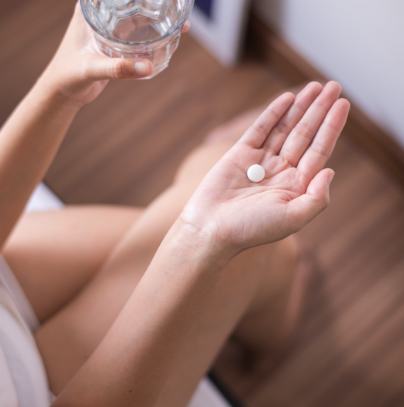 Patients with mild to moderate dental phobia may benefit from oral conscious sedation. Dr. Snyder can prescribe you a potent anti-anxiety pill to take about an hour before your appointment. By the time you reach our dental office, you should feel relaxed enough to make your treatment a breeze. During your procedure, you'll be awake enough to respond to our requests, but you'll likely have little to no memory of the experience afterward!
Nitrous Oxide Dental Sedation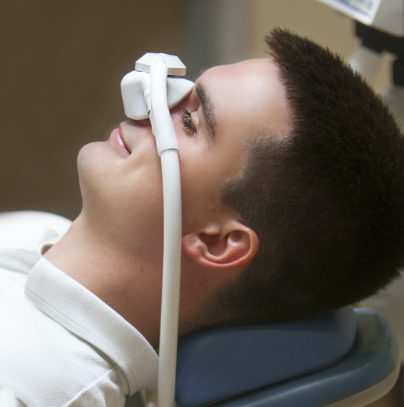 If you only need a light sedative just to "take the edge off," we also offer nitrous oxide sedation. This odorless gas is delivered through a small mask that we place over your nose. Within a few minutes of inhaling it, waves of relaxation should wash over your whole body. Like with oral conscious sedation, you'll remain awake the entire time. Once we're finished and we remove the mask, the effects should wear off quickly, allowing you to get back to your normal day without any lingering grogginess.