Family Dentistry – Garland, TX
Giving You & Your Family Reasons to Smile
Although our dentists have the advanced training required to treat severely damaged or decayed teeth, we'd much prefer to prevent cavities, gum infections, and other oral health problems from happening in the first place. By bringing your loved ones to North Garland Family Dental for regular preventive visits, we can save you from needing expensive and time-consuming procedures later on. If it has been a while since you and your family members last saw a dentist, call us today to schedule your next appointment for family dentistry in Garland, TX!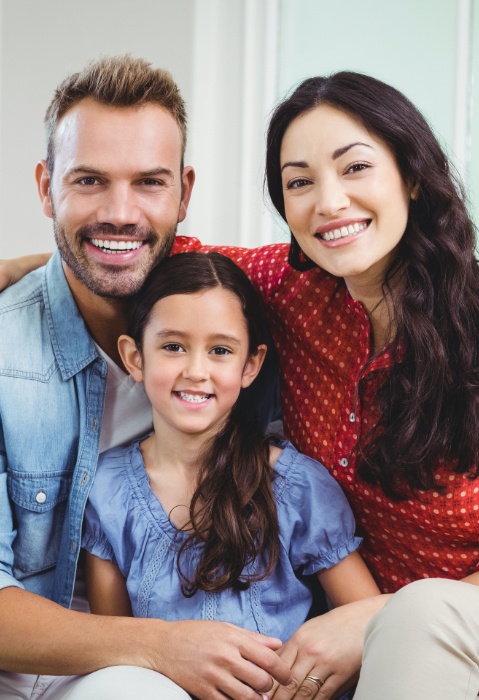 Why Choose North Garland Family Dental for Family Dentistry?
Friendly Dental Team Who Treats Patients Like Family
Patients of All Ages Welcome
Dental Insurance Accepted & Financing Available
Dental Checkups & Teeth Cleanings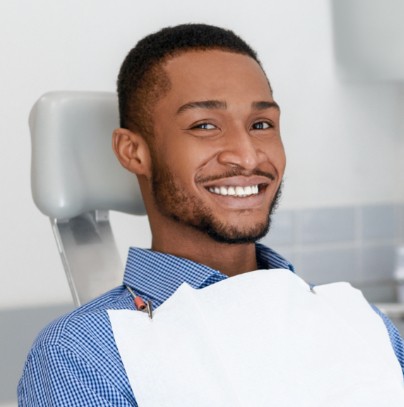 Other than brushing and flossing every day at home, visiting our team for checkups and cleanings twice a year is the most important thing you can do to keep your mouth healthy for life. These appointments give our dentists the opportunity to identify existing problems and treat them in their early stages. Plus, we can remove built-up plaque and tartar that you may have missed during your at-home oral hygiene routine.
Children's Dentistry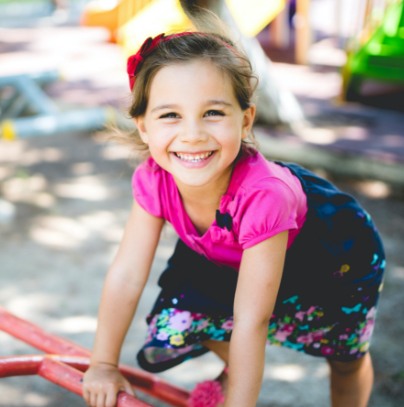 Good oral health habits are crucial at any age, but especially for young patients who are beginning to form their daily dental care routines. Dr. Snyder understands the importance of helping children set the foundation they need for a lifetime of healthy teeth. She offers a variety of services designed to protect their budding smiles, all in a comfortable, kid-friendly environment.
Dental Sealants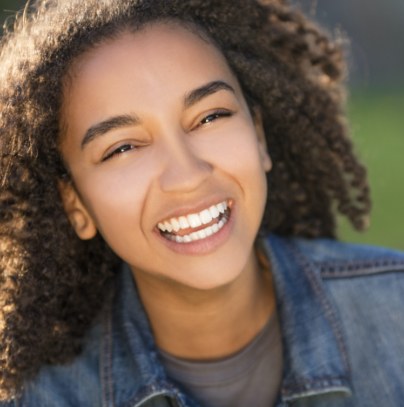 The teeth in the back of the mouth, known as molars and premolars, contain deep grooves that make them perfect for chewing food. However, bits of food and bacteria can get trapped in these grooves and lead to tooth decay. Some patients, particularly children, have trouble cleaning these areas during their daily oral hygiene, but we can protect them with dental sealants. We can paint a clear, plastic-like material over the back teeth, shielding them from cavity-causing bacteria.
Fluoride Treatment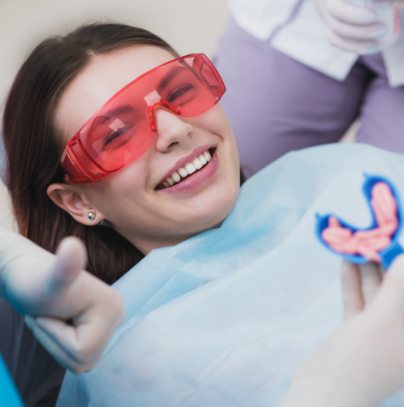 Sometimes called "nature's cavity fighter," fluoride is added to virtually all dental hygiene products and even most sources of public drinking water. This mineral strengthens your tooth enamel, making it more resistant to cavities. After we professionally clean your teeth, we can administer a topical fluoride varnish. It takes just a couple of minutes, but it should help keep your pearly whites strong and healthy until your next checkup and cleaning.
Oral Cancer Screening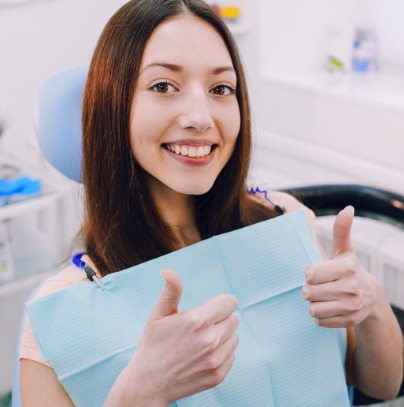 During your routine exams, we check for more than just cavities; we also make note of any suspicious bumps, sores, or lesions that might indicate oral cancer. Like with any other type of cancer, early detection is crucial for successful treatment. If we detect any signs of cancerous or precancerous tissue, we can refer you to the appropriate medical professional right away.
Nightguards for Teeth Grinding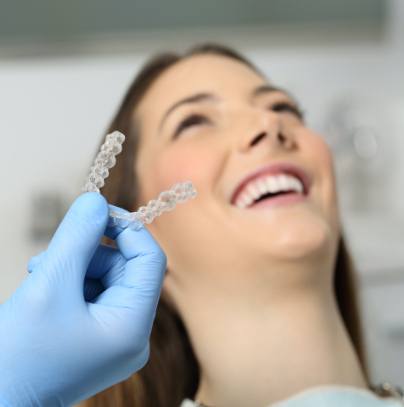 Do you often wake up with a headache or a sore jaw? Are your teeth short, worn-down, or sensitive? These are signs that you clench and grind your teeth while you're sleeping. Nighttime teeth grinding, also known as bruxism, can seriously damage your smile if left untreated. Luckily, we can provide you with a nightguard. This oral appliance is customized to fit comfortably in your mouth while preventing your upper and lower teeth from making harmful contact during the night.