Experienced Dentist – Garland, TX
Get to Know
Dr. Megan Snyder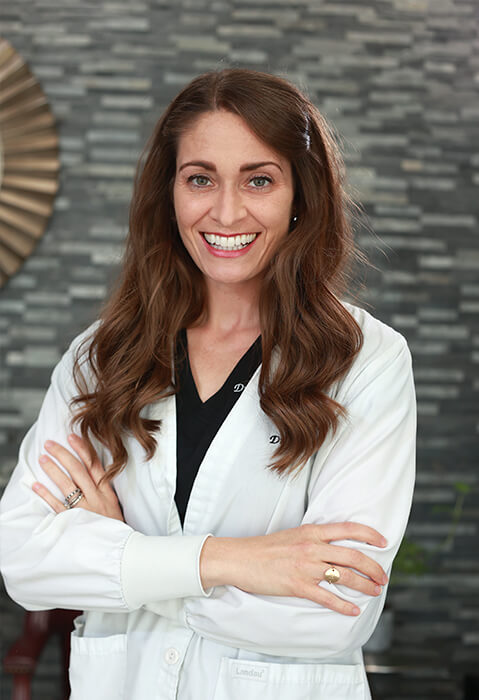 For nearly a decade, Dr. Snyder has felt honored to not only care for teeth of all shapes and sizes, but also grow with families and celebrate their successes from appointment to appointment. She also loves working with the best dental team around! If you'd like to learn more about her, just continue reading below, or contact North Garland Family Dental to schedule your first appointment.
Why Did You Want to
Become a Dentist?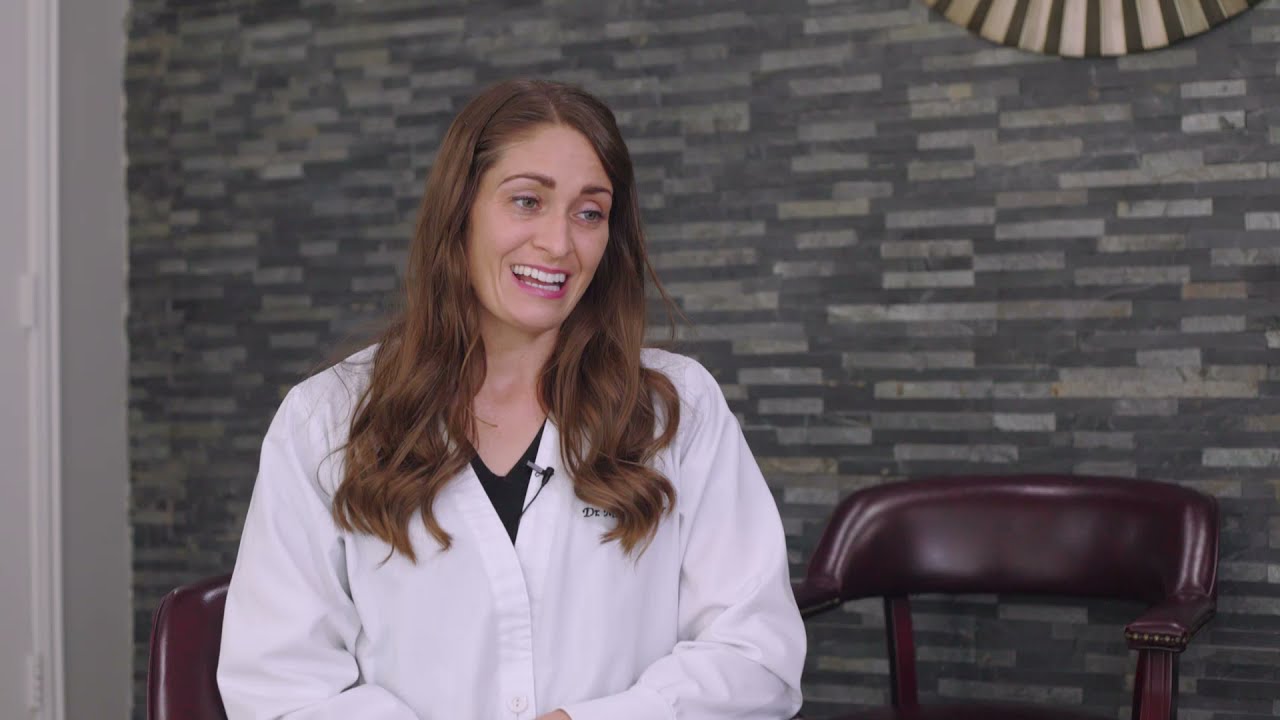 Numerous members of Dr. Snyder's family are healthcare providers, from nurses to therapists to doctors. As a result, she knew that she wanted to care for other people too from an early age, but it took a while longer to figure out in what capacity. Throughout high school and college, she loved completing puzzles, as well as taking art classes. Shadowing her dentist and orthodontist and volunteering at a children's dental clinic showed her that she could combine these seemingly different arenas into one profession – dentistry!
Dentistry combines so many wonderful things, including science, art, compassion, and a willingness to solve puzzles. All these years later, Dr. Snyder still feels confident that this profession is the perfect match for her strengths and passions.
Where Did You
Study Dentistry?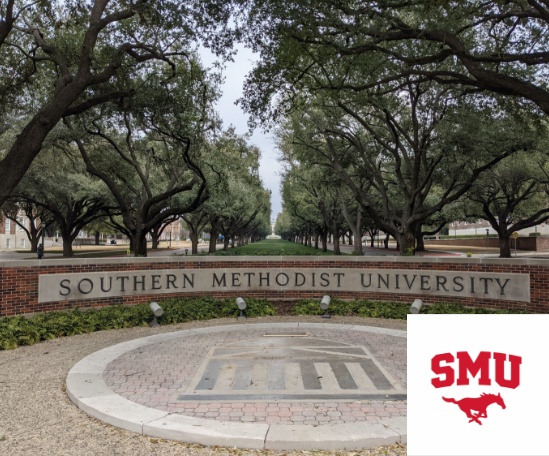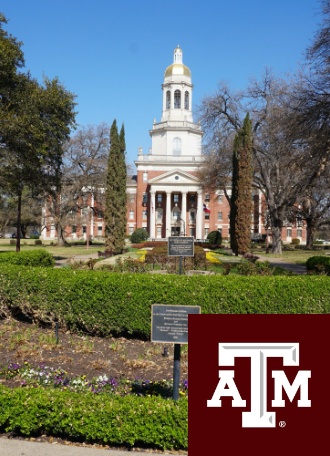 Dr. Snyder completed her dental doctorate at Baylor College of Dentistry (now Texas A&M College of Dentistry). During her time there, she was part of the Odonatological Honor Society and graduated in the top 10% of her class. Today, she is happy to be part of a close-knit study club through the world-renowned Pankey Institute. This group of DFW-based dentists meets two full weekends a year to discuss challenging cases and dental topics. It has been a very fun and fulfilling way for her to continue to grow in the field.